Welcome to Tesla, Inc!
Please the wheel as we move from destination.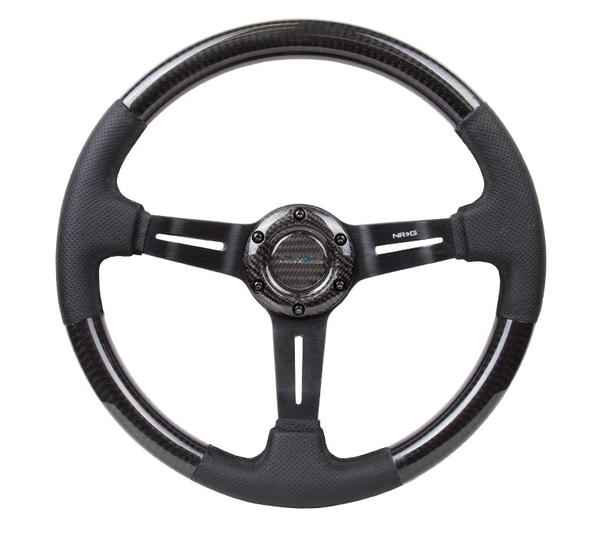 Hi! My name is Alain, I will guide you through this adventure. I will introduce you the infamous electric car company. I will you educate you to their line of models and their design as well. For of all a brief history and description of the company, Tesla.Inc is an American automaker, energy storage company, and solar panel manufacturer. The company was formely known as Tesla Motors, Inc. and changed it sname to Tesla Inc., in February 2017. The company was named after Nikola Tesla. Tesla, Inc. was founded in 2003 by a group of engineers, including Elon Musk and is headquarters is in Palo Alto, California. The company designs, develops, manufactures, and sells electric hehicles and energy storage products. The company operates in two segments, Automative, and Energy Generation and Storage. It primarily offers sedans and sport utility vehicles. The company also provides electric vehicle powertrian components and systems to other manufacturers and services for electric vehicles througb its 135 company-owned service centers and Service Plus locations, as well as through Tesla Ranger mobile technicians. It sells its products through a network of company-owned stores and galleries, as well as through internet. In addition, the company offers energy storage products, such as rechargeable lithium-ion battery systems for use in homes, commerical facilities, and utility sites. Furthermore, the company designs, manufactures, installs, maintains, leases, and sells solar energy systems to residential and commercial customers through a sales organization that include specialized internal call centers, outside sales force, a channel partner network, and a customer referral program, as well as through selected Tesla stores. Additionally, it sells renewable electricity generated by solar energy systems to customers.
Hold on to your seat belts as are first destination is going to introduce Tesla Model S!